Center
Transformative Opportunities in 5G:
MWC Barcelona 2023 Highlights with Arun Bhikshesvaran
REACH, CONNECT, ENGAGEandEVOLVEyour world with Radisys
OpenInsights
OpenInnovation
Explore our latest resources
Enabling a Connected World through Open Telecom Solutions
About Radisys
We are a global leader in open telecom solutions and a proud member of the Reliance Industries family. We enable service providers to become digital experience providers through open and disaggregated platforms and solutions. Our end-to-end portfolio spans from digital endpoints, to open disaggregated access and core solutions, to immersive digital applications and engagement platforms. Our expert services organization delivers full lifecycle support to help service providers build and operate highly scalable, high-performance networks.
"We are pleased that Radisys' 32 port G-PON OLT has been named a certified VOLTHA product within the ONF. This certification, along with the introduction of the Radisys Combo PON OLT with upcoming support for VOLTHA/SEBA, continues to expand solution choices for broadband services providers and their FTTX deployments. As an ONF Partner Member, Radisys has been instrumental in the development of ONF open reference designs as well as the commercialization of ONF-based solutions. The Continuous Certification Program ensures that service providers can easily identify certified products for specific ONF platforms from a vibrant ecosystem of vendors delivering and deploying ONF open source solutions."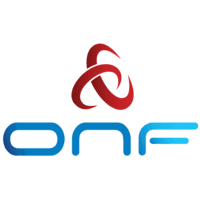 Guru Parulkar, Executive Director
Open Networking Foundation (ONF)
"We're pleased to help Radisys establish a portfolio of open, virtualized and cloud-native solutions that allow mobile operators to create flexible telecom platforms based on 4G LTE or 5G new radio. Keysight's holistic approach to testing enables Radisys to push the boundaries of their designs and deliver solutions that support innovative service offerings."
Keysight
Giampaolo Tardioli, Vice President and General Manager for Network Access Group
"Business continuity is critical during these uncertain times as we deliver essential conferencing and collaboration tools that allow to people to work and learn remotely from home. Radisys' Engage solution has been a part of our legacy network, delivering the performance and reliability our customers demand. As we make the jump to the cloud, we are pleased to consolidate all of our licenses under Radisys' Engage Media Server. It offers a diverse selection of real-time HD audio and video services and its support for future functionalities keeps the door open for continued innovation that allows us to serve our customer base as efficiently as possible."
Jean Turgeon, Chief Technology Officer for NTT Ltd.'s Cloud Communications
NTT
"Qualcomm Technologies is very happy to be building on a longstanding and fruitful relationship with Radisys on LTE/LTE-Advanced to support critical infrastructure for the 5G era, supporting a multitude of spectrum types and use cases. This engagement is an important milestone for the industry, and we expect it to result in critical 5G NR small cell infrastructure, benefiting 5G subscribers around the globe."

Rahul Patel, SVP and General Manager
Qualcomm Technologies, Inc
"Radisys' Engage Media Server delivers the scalability and capabilities required for exceptional digital experience-related services for our new cloud-based voice messaging solution deployed for our tier-one customer. Furthermore, Radisys' extensive experience in cloud-based media processing is critical for enabling us to ensure reliability and scalability for our customers as they accelerate their move to the cloud."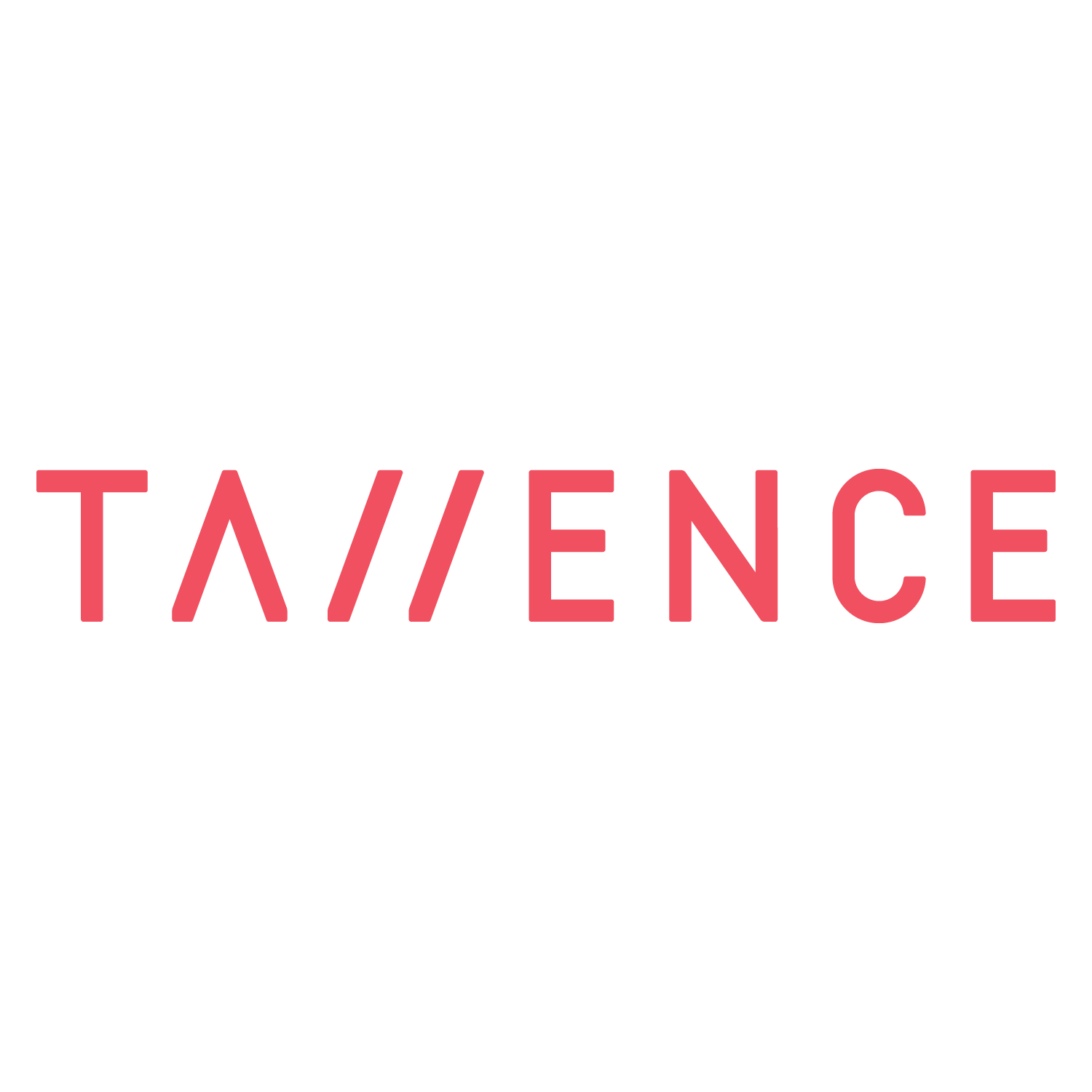 Christian Schöntag, Head of Consulting
Tallence AG
"We are excited to partner with Radisys on this joint 4G and 5G offering targeted for OpenRAN deployments. OpenRAN success will be linked to a close integration between a CU/DU solution and an O-RU provider. Radisys is the ideal partner for our solution given its leadership in the OpenRAN ecosystem and its industry-leading LTE and 5G NR software stacks."

Adrian O'Connor, CEO
Benetel
"Jio built the world's largest greenfield LTE network to deliver a great mobile experience to more than three hundred million subscribers. We relied exclusively on Radisys' industry-leading Engage Media Server to provide the media processing capabilities that power our VoLTE and ViLTE services for our subscribers. Radisys is our trusted Media Server partner and we will continue to leverage its experience in 4G and immersive media technologies as we rollout 5G."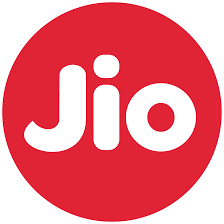 Thiagarajan Arumugam, SVP and head of Converged Core Networks
Reliance Jio
Join team Radisys
Explore our global openings and apply today to join our team.
Make a meaningful difference