Juni Korea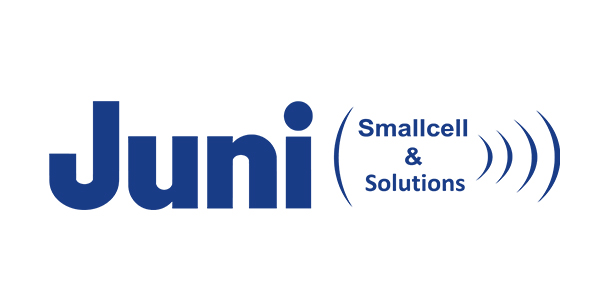 ABOUT

Juni Korea

Juni Korea is a LTE Small Cell developer, having branches in Korea, US and Australia. Their products have been commercially deployed since 2013 all over the world. Currently, enterprise and outdoor Small Cells are under the field trial with major companies worldwide. 
Partnership Overview
Radisys Intel-based solution has been integrated into the Juni small cells product portfolio.